Welcome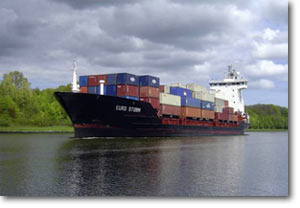 Since more than 25 years Fastbox is an exclusive Commercial Manager for container- and multipurpose vessels. Fastbox is a member of the Fisser Group which has business experience of more than 130 years.
The Fastbox ships are chartered to container lines and operators shipping cargo around the world seeking optimal revenue. Ship Owners will benefit from merging the Fastbox tonnage into Chartering Pools. Thereby Fastbox offers flexible and continuously reliable service.
For bulk cargoes visit:

KG Fisser & v. Doornum GmbH & Co.